Coal Tar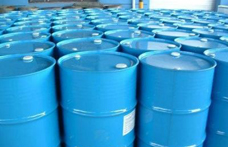 Product name: Coal Tar
CAS RN: 8007-45-2
EINECS No.: 232-361-7

Physicochemical properties: This product is a mixture of aromatic hydrocarbons and polycyclic aromatic hydrocarbons and heterocyclic aromatic hydrocarbons containing nitrogen, oxygen and sulfur. The appearance is a black viscous liquid (or semi-solid).
Uses: Used for further processing, extraction of phenol, naphthalene, anthracene, asphalt and other tar series of chemical raw materials, also used for paving, fuel, anti-corrosion, etc.